DCASTLE is one of the leading project management consultancy and the best construction company in kochi, having years of experience. DCASTLE is founded on honesty, mutual respect and commitment.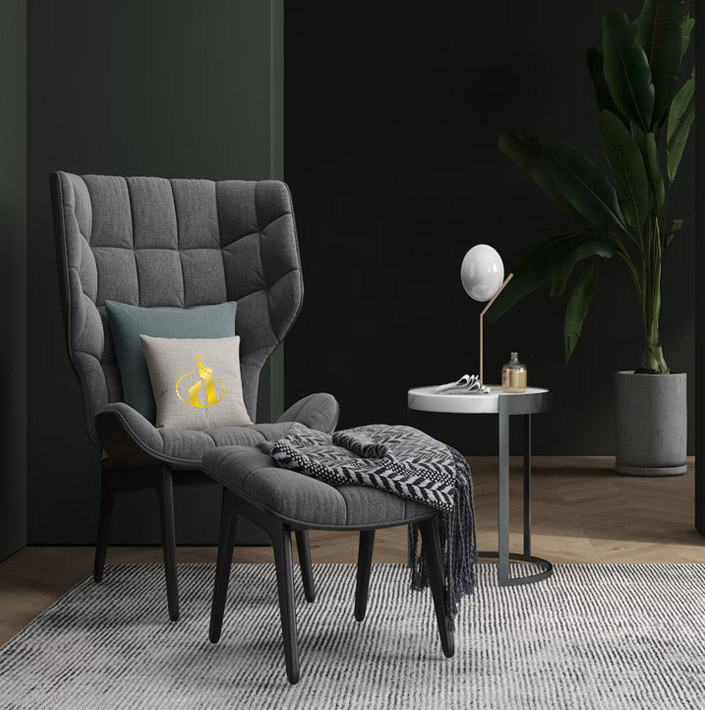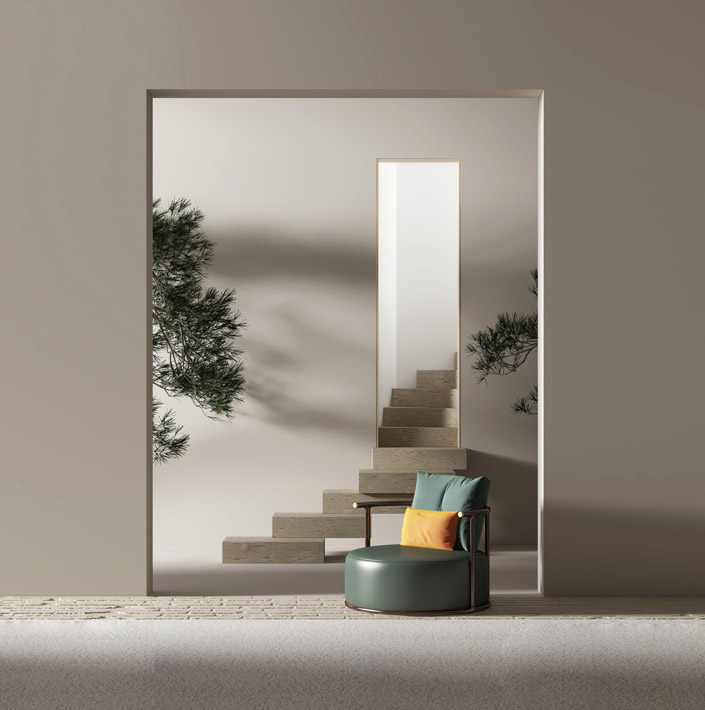 Dcastle is committed to providing high-quality project management services that exceed our client's expectations. We strive to provide our clients with the best possible experience by delivering quality workmanship and customer service.
Why you should need Dcastle?
LET PROFESSIONALS TAKE ON!
Regardless of the size, that property is your dream, isn't it? Don't you fancy getting it fulfilled right as you conceived? What we do is an all-encompassing property development and management service in the most professional, scientific, and productive way. Entrust your construction projects with the best PMC group in Kerala.
You nailed it, guys. It was a time I myself began to give up on my dream. You did it and gave it the shape I always yearned for. But for you, I would not have my property.
Wow. First of all, let me give a round of applause for your creativity. Each nook and corner of my house's interior and exterior truly reflect your passion for this. You have done a great job with my sweet home, buddies.
JEEVAN JOSEPH PALATHINGAL
Your supervision really helped my building finish timely. It had always been a great peace of mind to know that I had entrusted my property with the right PMC. See you guys soon for future endeavors.
Most Trusted Home Builders in Kerala
Dcastle PMC is one of the best and most trusted home builders in Kerala and offers a wide range of services to assist you in building your dream home with unmatched quality, comfort, and convenience at an affordable price. Being the leading home builders and construction company in Kochi, Kerala provides luxury villas, homes, apartments, and low-budget home interior design all across God's own country, Kerala, India. From design to construction, we have the expertise and skills to deliver exceptional results. Contact us today to learn more about our services and get started on your dream home project.